1.Introducing the Pro-Formance Sock by ALMI
The Pro-Formance Sock is a premium dress sock that you can confidently wear from the office to the gym.
Buy in just $22 with $3 off shipped worldwide
---
2.Consortium x Saintly : A Custom Leather Belt Collaboration
CSTM x Saintly Custom Belts
Your options for your Saintly belt are nearly unlimited. Select from a wide variety of leathers, colors, widths, stitching, hardware styles and finishes to custom design your own belt. Below, you can see the current leather and buckle options. We'll continue to add more options during this campaign (as we hit stretch goals) and even after.
Even more, Saintly belts and buckles are interchangeable, allowing you to create an endless wardrobe of belts for any occasion. As we add more options, you can continue to expand your interchangeable belt wardrobe.
Most of our belts are single sided. Even where the belts are backed with a suede, we do not use any padding in the middle to give it a heavier, high quality feel. Our leathers do that on their own.
Our belt edges are fully finished for a beautiful, refined look. No raw edges falling apart.
Stitching is optional, and is purely aesthetic. We do not stitch to insert padding.
With so many options for your custom Saintly belt, you're certain to walk away with something truly unique.
$285 ONE LOVE Belt + $30 Credit = $315 value (37% savings)
You will select your belt leather, color, hardware, and Marco's ONE LOVE art will be laser etched into the belt.
This is the belt where you can "place your own quote into the One Love artwork". If you are looking for the ONE LOVE belt with just the artwork ( no custom phrase added into his work), please see the "ONE LOVE Belt" reward.INCLUDES:
Solid Brass Belt Buckle
$30 credit toward add'l buckle or strap
Fully Custom ONE LOVE Leather Belt Strap
---

3.Lily: The 1st smart speaker that teaches Chinese
Learn Chinese the natural way. No books, no vocabulary lists, no flash cards. Just speak.

Meet Lily, the world's 1st smart speaker that can teach you Chinese. Learn Chinese the natural way. No books, no vocabulary lists, no flash cards. Just speak. • 100% voice-controlled • Interactive conversations with an AI • From beginner to advanced level • Real-time translation • Voice games for vocabulary training • Chinese voice assistant • App to see Pinyin & learn Chinese characters • Pronunciation correction • Chinese exam preparation • High-quality sound from Harman & JBL engineering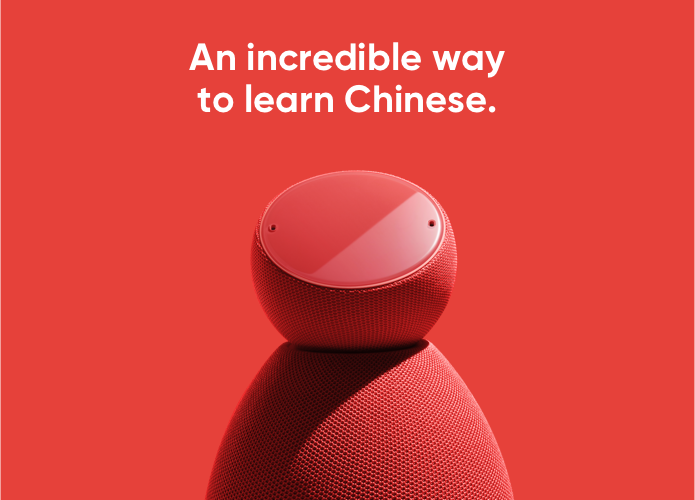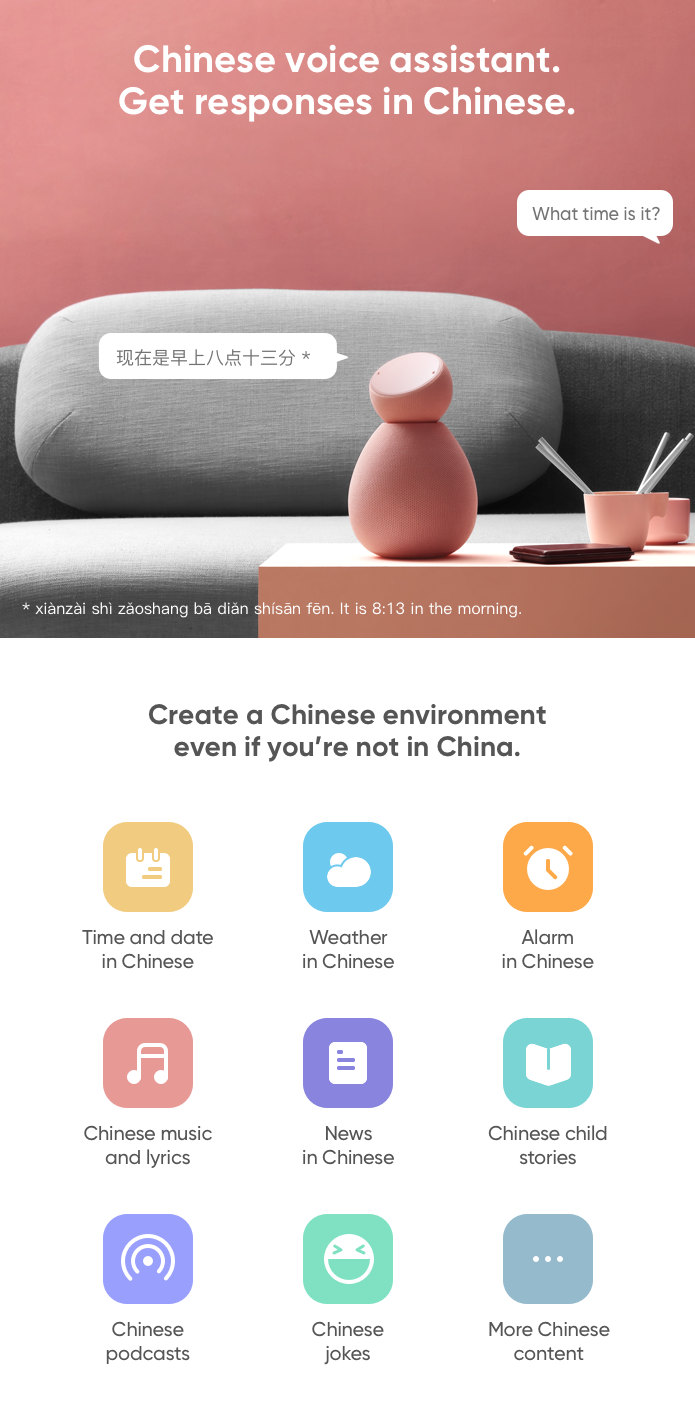 $179 USD + Shipping $399 (55% Off) About ₹12,568 INR
Early Bird Lily Main ColorsMain colors: China Red, Cloud White, Space Black. For our early backers! 55% off Lily when you pre-order today. Including a US plug (type A) or European plug (type C). Limited quantity.Items included:

---
4.Revamp your overall muscle health with this cork roller
Enhance your fitness and stretching regimen with The Warbler's special ridges, antimicrobial properties and more!
---
5.SwitchPod — The minimal, versatile, handheld tripod.
SwitchPod works with any camera, from a phone to a DSLR, and simplifies video making. If you're a vlogger, you're going to love it.
 Weight: 11.1 oz / 315 grams
 Material: Aluminum (Alloy)
 Length in Collapsed Handle Mode: 11″ long
 Size of Handle: 1.5″ deep by 0.75″ wide
 Size in Tripod Mode: 9.75″ tall by 9.75″ wide
 Color: Black
 Two ¼-20 threads for accessories
 Circle pad to protect base of camera
---

6.Hurdle Hanger : 1 Second Pants Hanger
Our life is too busy to waste time organizing clothes. hurdle hanger
Introducing a clothes organizing solution that removes all of the existing inconveniences of pants maintenance such as crumples, crease, clip marks, and having to take out items from the pockets to help you organize your pants in an easier fashion.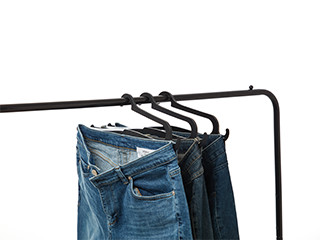 ---

7.Pivo. Get Insanely Creative GIFs, Photos & Videos.
Upgrade your smartphone photography with a genius tiny pod ⚡️ 360°| Auto-Tracking | ManyMe | & More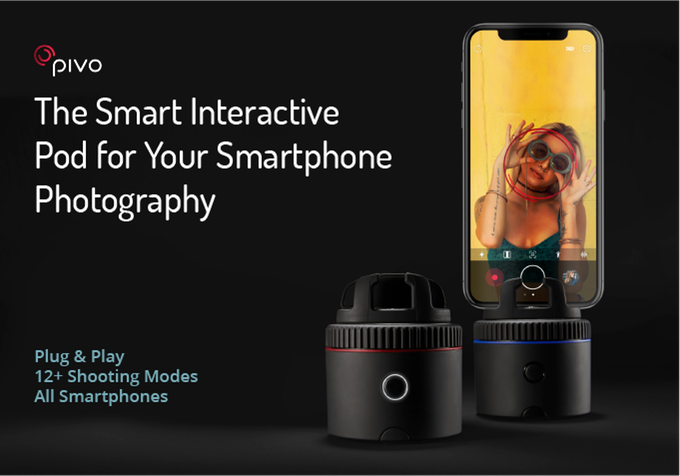 ---

8.Air Deck 2.0 – The ultimate travel playing cards
Super travel-optimized playing cards. Premium, waterproof, compact, lightweight, and durable.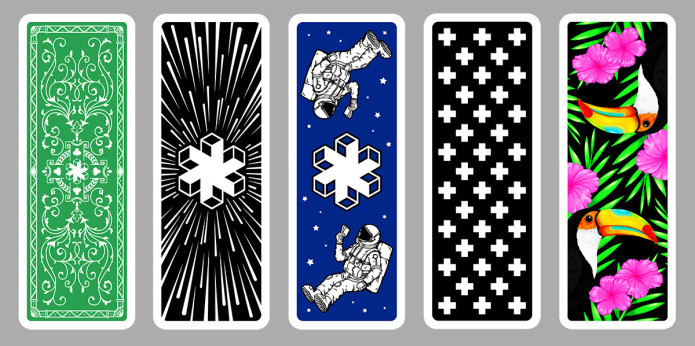 52 Playing Cards + 2 jokers
Waterproof and washable
Compact travel friendly size
Light weight
Durable heavy-duty 'casino quality' 0.31mm PVC
Premium printing
Slightly textured on both sides for better handling
Sturdy 0.4mm waterproof synthetic paper tuck box
Playing card size : 3.43 x 1.26 inches (87 x 32mm)